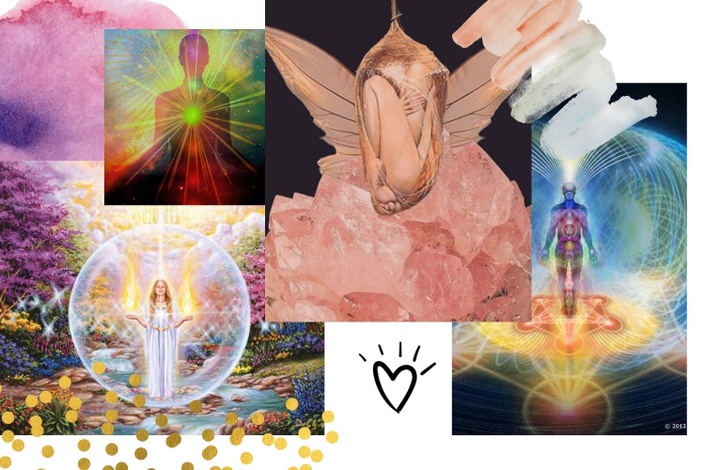 Auric Clearing & Fortification Guided Meditation
DISCLAIMER: This form of Auric clearing and fortification is specifically helpful for Empaths or Extra-Sensitives.
Although severe reactions are rare with this practice they have happened with this practice. This practice can awaken kundalini energies which can cause ascension symptoms that may cause emotional or physical side effects. If you have had a history of kundalini activation or had negative side effects after meditation or spiritual activities please proceed with caution or choose not to do this practice.
Please understand if you choose to do this practice and experience any negative symptoms it will be your responsibility to care for the reaction from that point forward. Do not hesitate to seek professional medical or psychological advice if symptoms are present.
If you have any questions, please email [email protected]
This Session Package is an initiation of how to be able to sense your Auric Field and re-enforce your Auric Field with a 12th Dimensional Shield.
This package offers light-body protection and cleansing from past influences as well as for the purpose of future auric field fortification.
I then move into a verbal, extensive removal invocation that goes through the removal of all negative forms.
The removal process is very intense for most.
At the end of the session, you will be give both the instructions of how to do this visualization and invocation for yourself.
Make sure to do the practice at a time you will be able to properly integrate the energies. This means taking time to rest afterwards, drinking lots of water and eating nourishing foods to ground the energies.
Wishing you well light worker!
Your Instructor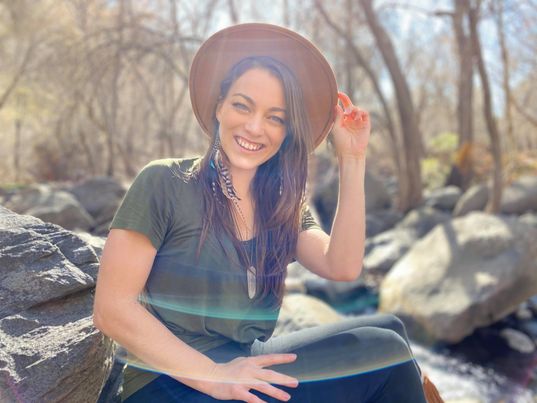 My work unlocks the secrets behind the Science of Women's Biology utilizing ancient wisdom backed by studies in Modern Medicine, to create a deeply holistic connection with your feminine anatomy backed by studies in modern medicine, to create a deeply holistic connection with your feminine anatomy and therefore your gorgeous expression on this planet.
I have no official credentials. No fancy degrees. No extensive certifications.
But what I do have is Fifteen Years of Initiation into Self taught Sacred Sexuality teachings and I feel honored to share them with you lovely.
Course Curriculum
Auric Clearing Session Contents
Available in days
days after you enroll