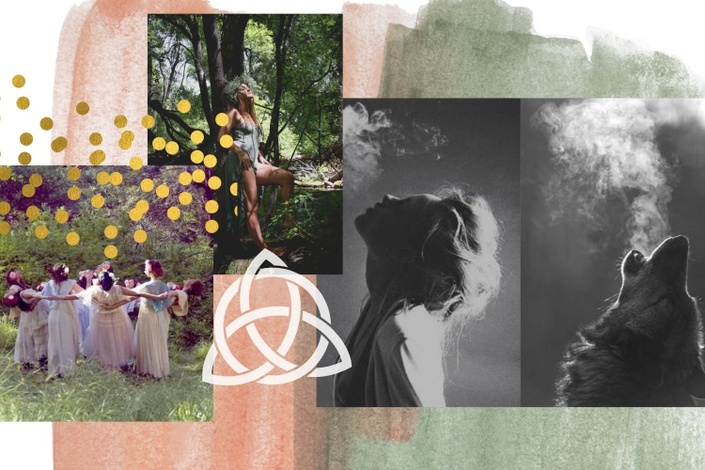 3 Month Online Sexually Self-Sourced Priestess Initiation (Sept. 6th to Nov, 22nd 2021)
A Sacred Passage of Rights into Embodied Female Sexual Empowerment
Enroll in Course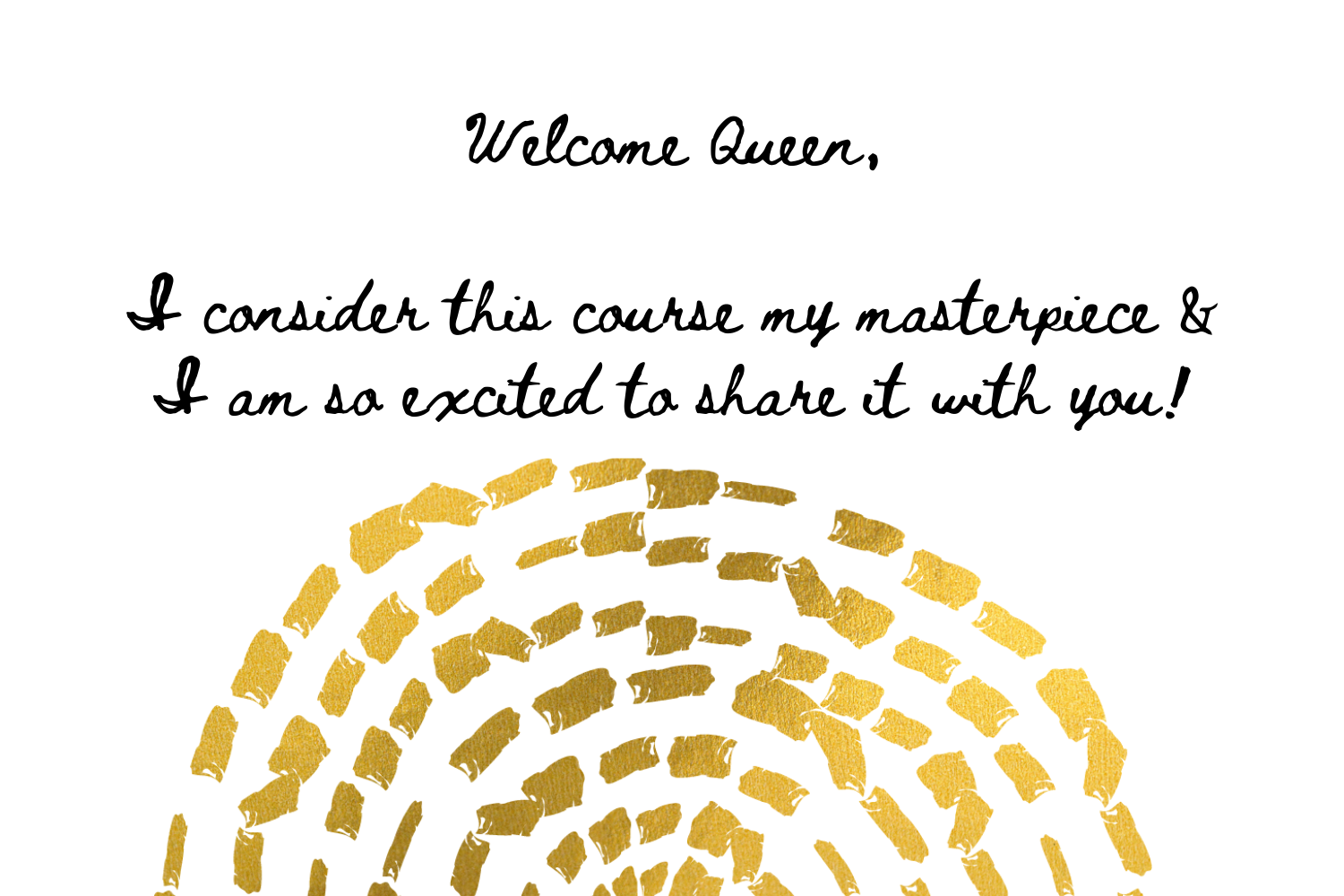 Your Instructor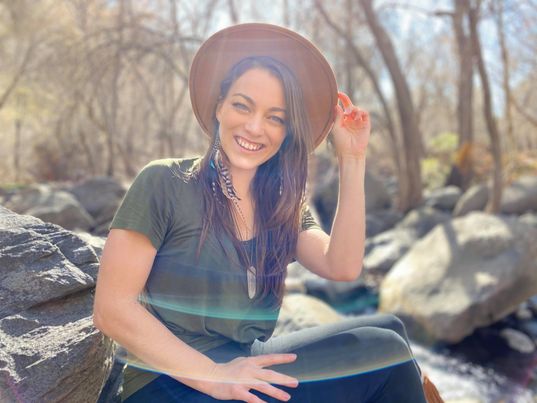 My work unlocks the secrets behind the Science of Women's Biology utilizing ancient wisdom backed by studies in Modern Medicine, to create a deeply holistic connection with your feminine anatomy backed by studies in modern medicine, to create a deeply holistic connection with your feminine anatomy and therefore your gorgeous expression on this planet.
I have no official credentials. No fancy degrees. No extensive certifications.
But what I do have is Fifteen Years of Initiation into Self taught Sacred Sexuality teachings and I feel honored to share them with you lovely.
Course Curriculum
Week 1: Orientation
Available in days
days after you enroll
Week 2: Self-Sourced
Available in days
days after you enroll
Week 3: Self-Sourced
Available in days
days after you enroll
Frequently Asked Questions
When does the Priestess Initiation start and finish?
Registration for the course ends Monday September 6th at midnight! The course will be ending on November 22nd.
What is the Course Structure?
The course is a 12 week program where there will be a drip release of content through the entire course. This gives structure to the teachings but you are free to follow the material at whatever rate suits you. There will be a weekly email that outlines which practices and assignments to do for that week.
How long will it take to complete the course and How much time will I need to complete the course material each week?
The course is paced for release of new content each week for three months (12 weeks) but you will have lifetime access once you have paid in full. So if you miss a portion of the material no need to worry! You can always revisit that portion of the course at your own rate. It should take at least 3 hours a week. This is not counting the one-hour circle calls four times a month.
What do I get in the Priestess Initiation Course?
Workbooks for each Month, 4 One Hour (once a week) Women's Sharing Circle Calls a Month, Pre-Recorded Videos each Month that explains the deeper theme for that month, 16 Embodiment Practices & 16 Written Journaling Exercises, A Private FB Group & What's App Chat Group & Access to my Monthly Online Membership that includes energy downloads, embodiment practices, & Live Q&A.
What are the times & dates for the calls?
Every Sunday starting on Wednesday September 8th @ 9am PST (Every Wednesday same time & 12 calls all together.)
How long will the calls be?
Each Circle Call will be at least one hour long.
What is the Structure of the Circle Calls?
The calls will each last one hour and are specifically geared as a safe place to learn about the curriculum share, get to know one another, ask questions to me that you may be having in the course as well as get one on one feedback from me directly.
How long do I have access to the online membership?
As soon as you pay in full you will receive lifetime access to the teachings.
How and where do we meet each month?
We meet every week through an online platform called Zoom which is a live stream (and recorded) video call. All you have to do is download the app to your computer or phone. As long as you are subscribed you will receive the recorded calls via email. You will also have access to a private FB group & What's App Group with me!
Where do I go to contact you?
What if I am unhappy with the Online Membership?
Of course, I would want to support your happiness and satisfaction in whichever way I can! If you are unhappy you are free to unsubscribe at any time. You have complete control of the settings in your account. If you do choose to do so just send me an email informing me and change your settings and you are free to follow your own path! However, I do not offer refunds.
Just so you know:
Before we begin our journey together please know, Jocelyn is not a medical professional, counselor, or therapist, and none of his advice should ever be taken in the place of professional advice on any physical or mental health matters, relationships, or careers. If you have a medical condition, deep unresolved or mental health concern, always consult your doctor. The information provided is purely for educational purposes. Individuals must use their own discretion, judgment and commonsense at all times and should not break any local, national or international laws. Under no circumstances will Jocelyn be held liable or responsible for any direct, indirect, incidental, punitive, special or consequential damages arising out of the use of, or inability to use, the information she shares. It is advised that if you have had deep unresolved or otherwise trauma that you should not rely on this program to heal such concerns. The Priestess Initiation is provided as an educational tool and is not to replace or substitute typical therapy.