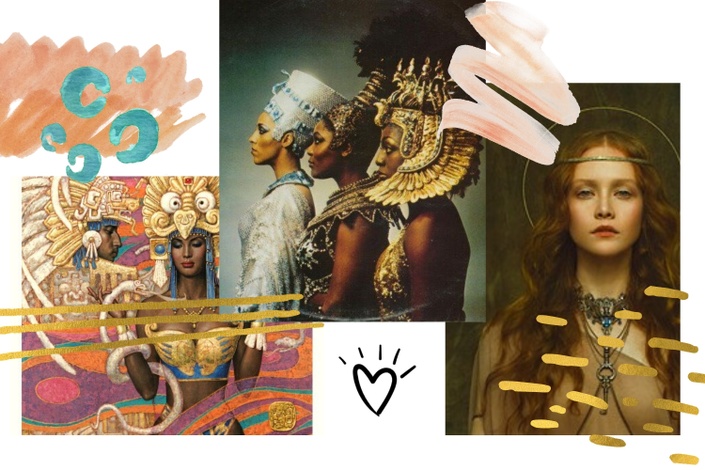 Priestess Soul Contract Re-Writing Mini-Course
Hi, My name is Jocelyn Daher,
Welcome to the Priestess Contract Re-Writing Ceremony!
I created this ceremony after connecting to an archetypal journey through the lineage of the ancient priestess.
Living this archetype was causing me a great amount of suffering throughout my relationships.
I believe that many of the people on the planet have past lives or can connect to specific archetypal figures to become freed from those aspects of personality that cause them suffering.
The false priestess archetype refers to the archetype of having committed to a religious institution, whether this is a more modern religion or ancient pagan religion.
There are One of Two Wounds Women Possess:
The Vestal Virgin ( Nun) or
The Temple Priestess ("Sacred Prostitute)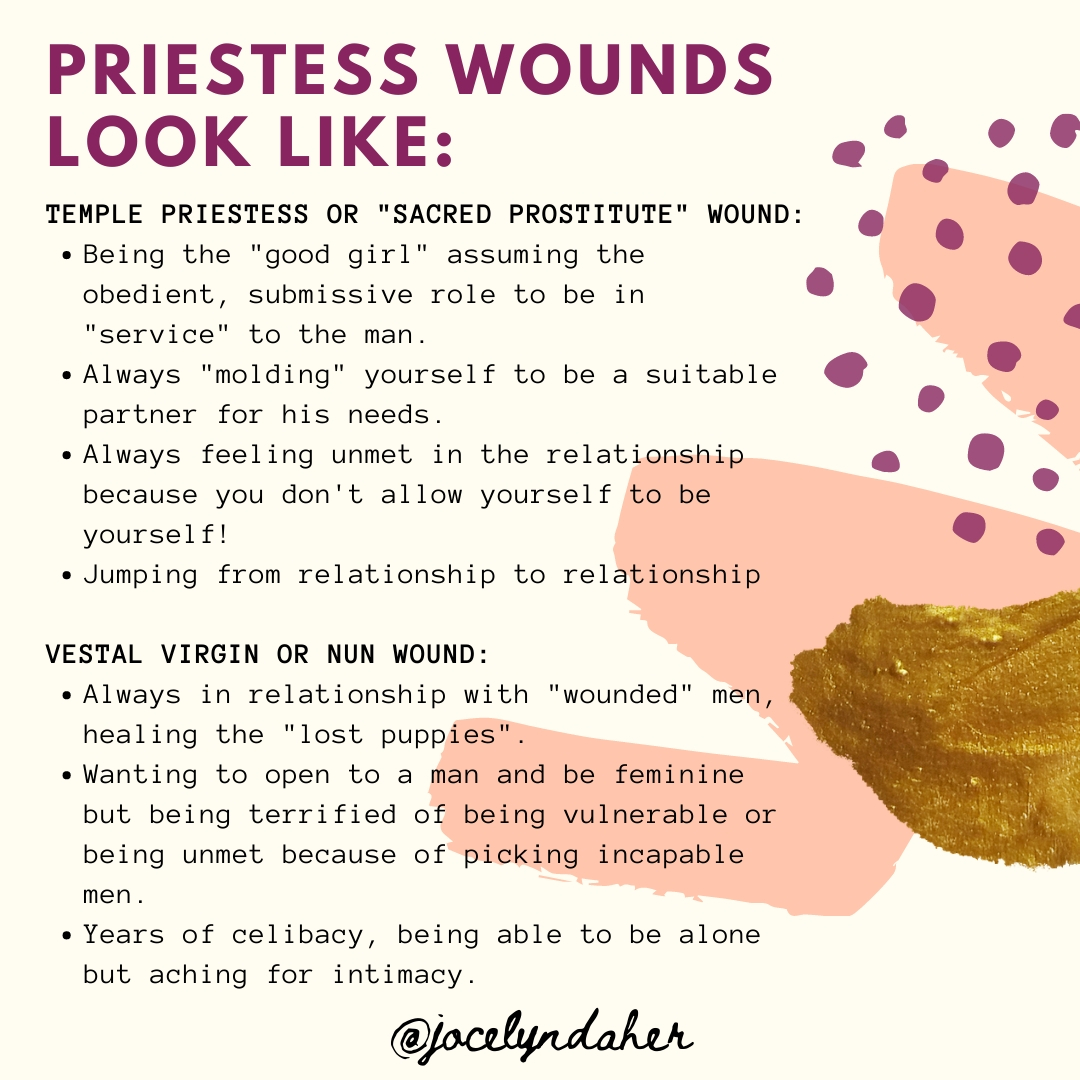 The archetypes both hide behind the guise of creating a deeper devotion to God or the divine but most often represent an attempt to escape pain in life.
Aligning with false beliefs that cause us suffering is like signing a contract internally that keeps you promised to a pattern that does not serve you!
When we have thoughts and emotions that become a subconscious internal narrative these internal spoken word consecrations follow us into many forms in our lives.
This ceremony is about rewriting those belief systems.
I've put together this mini-course for you to go inside yourself and connect with these false archetypes and beliefs.
For you to be able to reclaim what is truly yours, your original highest soul essence to be a divine creator in your life.
I am so excited for you to check out this material!
I hope that it provides you with deep soul restoration, rehabilitation, and reorientation into your sovereign soul expression here on this planet.
Thank you so much. We're in this together.
Course Curriculum
Introductions & Instructions
Available in days
days after you enroll
Course contents
Available in days
days after you enroll
Your Instructor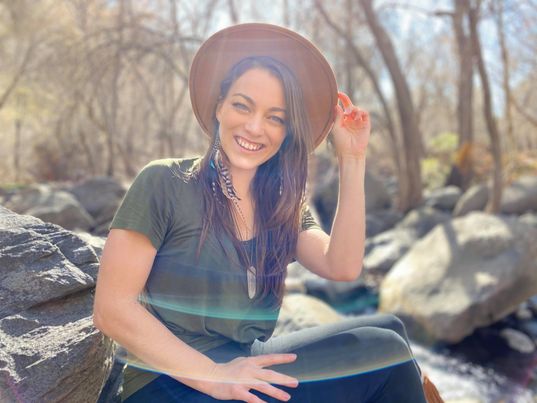 My work unlocks the secrets behind the Science of Women's Biology utilizing ancient wisdom backed by studies in Modern Medicine, to create a deeply holistic connection with your feminine anatomy backed by studies in modern medicine, to create a deeply holistic connection with your feminine anatomy and therefore your gorgeous expression on this planet.
I have no official credentials. No fancy degrees. No extensive certifications.
But what I do have is Fifteen Years of Initiation into Self taught Sacred Sexuality teachings and I feel honored to share them with you lovely.